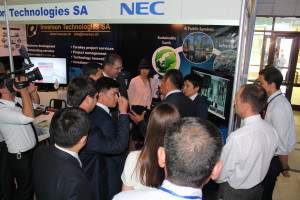 ---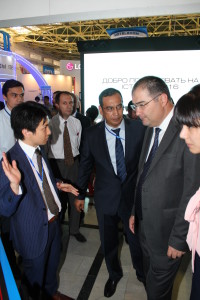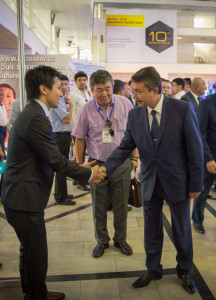 ---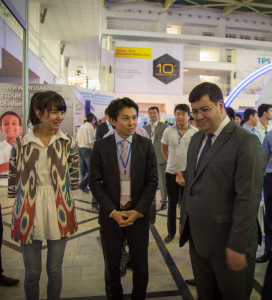 ---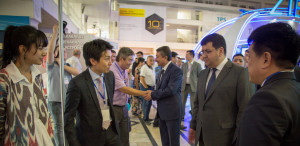 ---
In the autumn from 21 to 23 September 2016, in Tashkent the Week of Information Technologies – ICT EXPO 2016 – with a number of events aimed at ICT development and attracting attention of broad sections of visitors was held.
During the exhibition scientific and technical conferences on ICT, broadcasting programs, presentation and exchange of experiences in implementation of the newest advance of ICT were held. Students of different schools, colleges and communication institutions visited the exhibition. Many of them had a chance to take part in various competitions which were conducted in the exhibition hall.
All leading companies of the Uzbek IT market announced a desire to take part in the exhibition. Manufactures of hardware and software, of system integration, of fixed and mobile communications, Internet providers and developers, as well as suppliers of telecommunication and computer equipment represented their production at the exhibition.
Inverson Technologies SA, being a system telecom integrator operating in Central Asia and the Caucasus, participates in Uzbekistan exhibition of information technologies ICT EXPO annually. ICT EXPO 2016 was no exception. Visitors showed a great interest in the exposition presented during three days of the exhibition.
Representatives of ICT companies, experts and guests were impressed by a demonstration of features of implemented projects and by variety of involved equipment that is delivered from Inverson Technologies SA partners such as NEC, Ericsson, Cisco, IBM, Emerson, Juniper, Axis, D-link, Fujitsu etc.