Inverson Technologies SA offers a comprehensive set of integrated security solutions including multi-biometric identification, access gates, video surveillance and behavior pattern analysis. Fingerprint and facial recognition solutions based on NEC equipment are recognized as the world's fastest and most accurate biometric technologies for identification.
Solutions for Governments
The simplicity of deploying NEC's leading biometric security solutions helps to minimize wait times for identification and reduce operational costs – without compromising security.
Solutions for Business
Monitoring who is accessing your facility, and when, represents a significant financial, operational and security consideration for most businesses.
Technologies for security solutions
Fingerprint Identification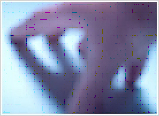 NEC has dedicated over three decades in developing the most efficient and accurate fingerprint identification technology. And today, NEC is the world's leading supplier of fingerprint biometrics for both law enforcement and identity management applications.
NEC fingerprint identification technology is empowered by a unique matching algorithm (i.e., the minutiae and relation method) that uses ridge counts and the relationship between minutiae. This enables us to provide the lowest false accept and false reject rates (FAR and FRR) - with the fastest 1:n database searches for identification.
Face Recognition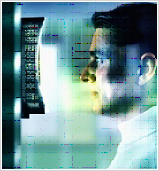 Over the past decades, NEC has concentrated on developing face recognition methods within the framework of biometrics security systems and is now applying face recognition technology to other markets. NEC's face recognition technology can be implemented as a functionally independent application, or seamlessly integrated into new or existing biometrics security solutions by system integrators and solution providers.
Multi-Biometrics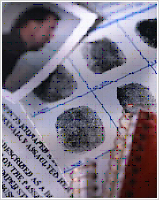 Multi-Biometrics is an authentication technology using different biometric technologies such as fingerprints, facial features, and vein patterns in the identification and verification process. The use of Multi-Biometrics takes advantages of the capabilities of each biometric technology while overcoming the limitations of a single technology.
NIST-Proven Accuracy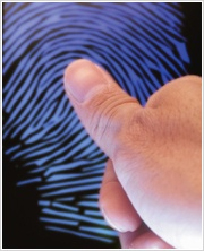 NEC's unsurpassed fingerprint matching algorithm provides high accuracy and selectivity regardless of the database size and print quality. Through a comprehensive range of tests, from small one-to-one verification all the way up to large-scale, high-volume identification matching, conducted by the National Institute of Standards and Technology (NIST), the results have validated NEC AFIS as the best in the industry.